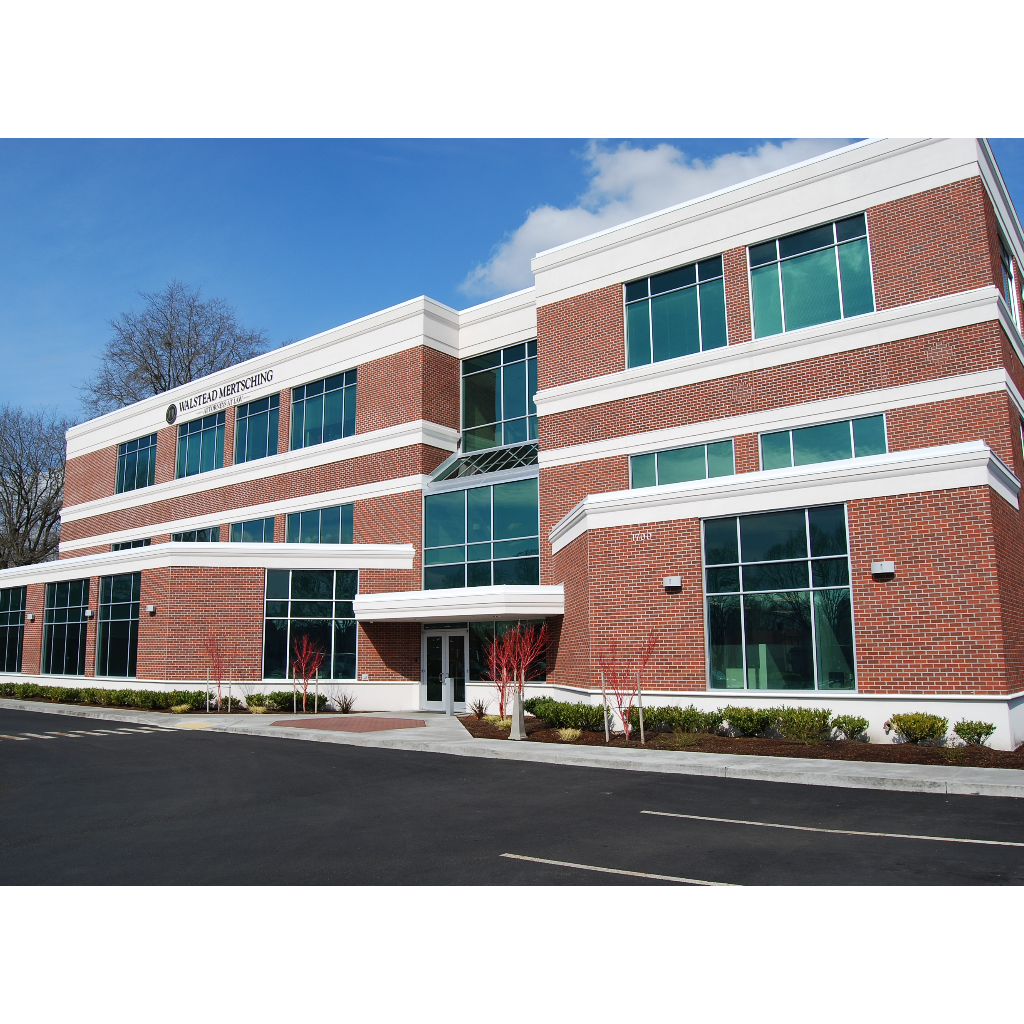 Castle Rock, Washington is located in Southwest Washington at exit 48 & 49 on Interstate 5. The small community has a population of about 3,150 people and is mostly rural properties.
Castle Rock was settled my Elia & William Huntington in 1852. The city was named for the rock formation on Huntington Avenue that resembles a castle. The "Castle Rock" is bordered by Cowlitz River, which runs through the town.
To the west of town there is a boat launch into Cowlitz River for fishing and boating activates. Every July the Castle Rock Fair is open at the fairgrounds and in December is the Festival of Lights.
Castle Rock has 3 schools; Castle Rock Elementary, Castle Rock Middle School & Castle Rock High School.
City of Castle Rock website link
https://www.ci.castle-rock.wa.us/